School Pictures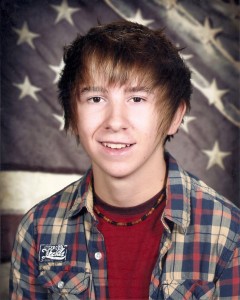 Picture Day 2021-2022!
Underclassmen pictures will taken by Memories Unlimited Photography on Aug. 30 & 31, 2021.
Aug. 30 will be for all freshmen, sophomores and juniors during social studies classes. Aug. 31 will be for all seniors during social studies classes as well.
Social studies teachers will hand out order forms BEFORE school picture day. Students should bring their picture order forms to school picture day.
DRESS CODE: All students will be required to abide by the school dress code. Students not in school dress code will be removed from the yearbook portrait section and placed on the "not pictured list" for retakes. SENIORS will take photos in a red graduation gown (and an NHS stole for students in NHS), as well as one option with a cap. The photo without the cap will be used in the yearbook.
Retakes will be offered on one day only roughly one or two months after school picture days.
We will pass out order forms in school, but you can download the underclassmen form HERE OR the senior form HERE. If you need additional information please contact Jon Baldwin at 936-756-9600 or [email protected]. Their address is 2212 N. Frazier St. Conroe, TX. 77303.