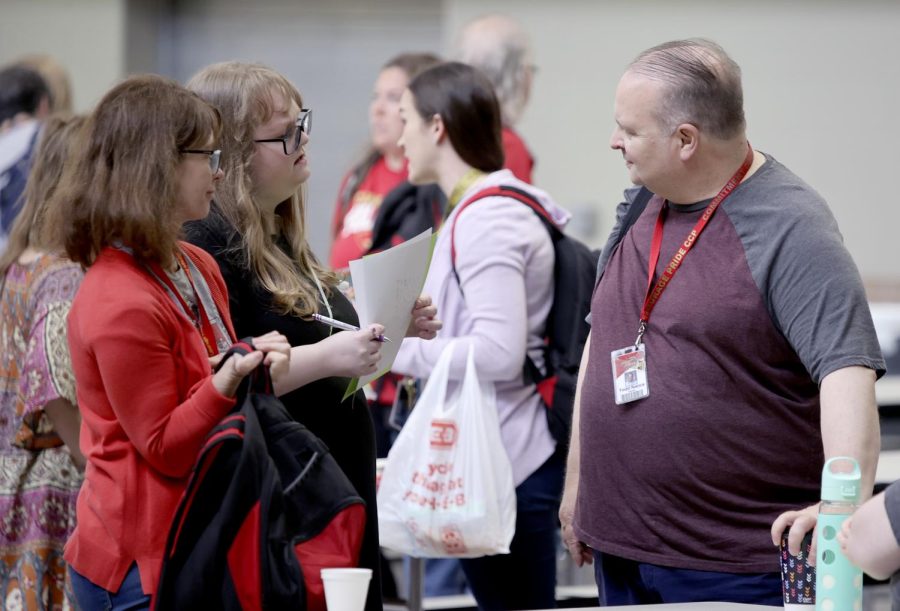 At least one student confessed to using a prank, fart spray that led to the evacuations on campus, according to the statement from Principal Dr. Jeff Stichler posted to the...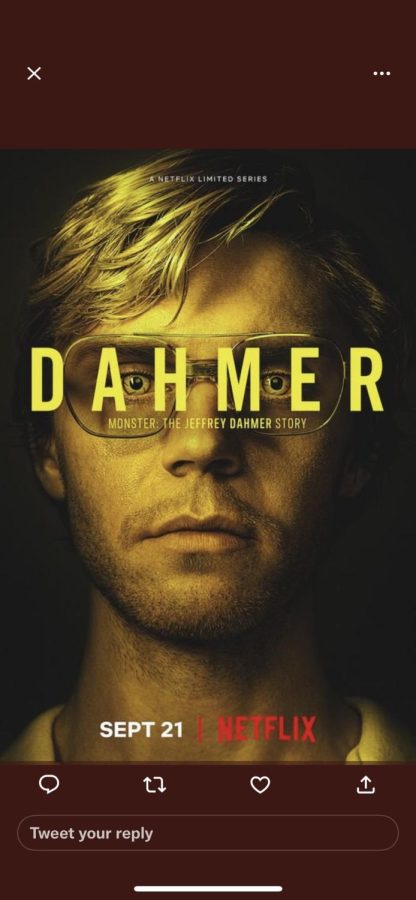 Ana Chavez
, Clubs and Organizations Editor •
November 27, 2022
The new Netflix series "Dahmer- Monster: The Jeffrey Dahmer Story," received a lot of attention which has created some sort of idolization surrounding the serial killer....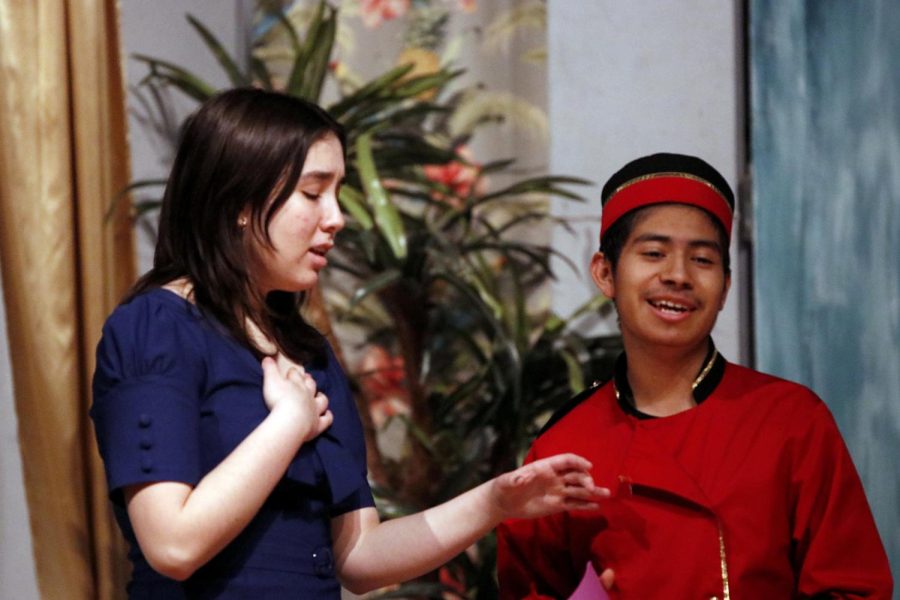 Auditions for the UIL One Act Play will be Tuesday, Dec. 13, after school in Room 5508. The play is a 40-minute selection that travels to contest and competes against other...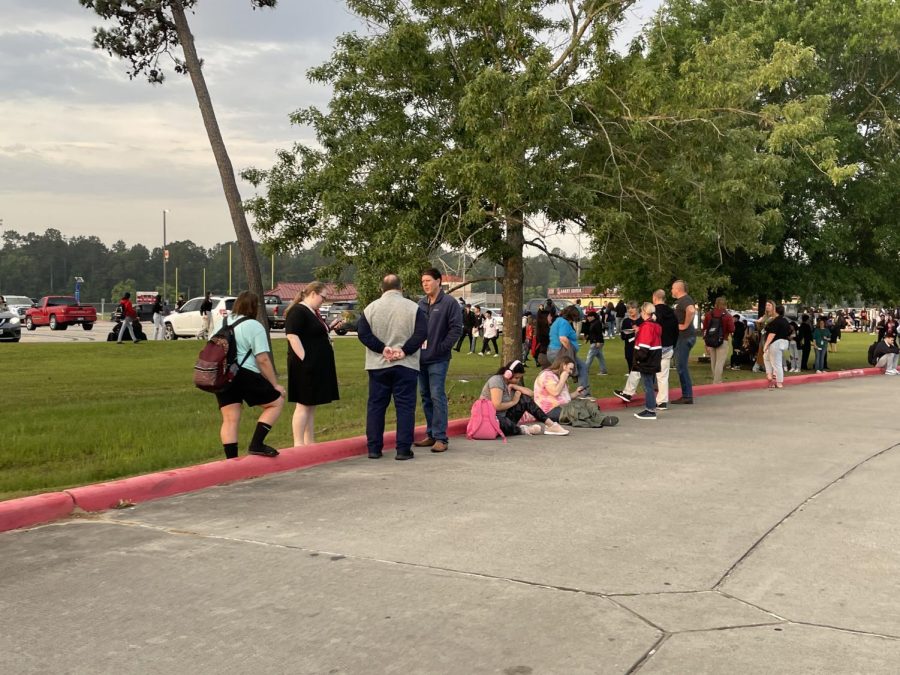 UPDATE: 12:38 p.m.: Students will now be dismissed early starting at 12:45 p.m. Stichler sent the email below at 12:34 to parents and faculty/staff. Parents/Guardians, As...
Support Us
Your donation will support the student journalists of Caney Creek High School. Your contribution will allow us to purchase equipment, travel expenses, development opportunities and cover our annual website-hosting costs.
Caney Creek High School
5
Apr 19 / Baseball
Caney Creek High School
1
Apr 15 / Baseball
Caney Creek High School
0
Mar 31 / Baseball
Caney Creek High School
1
Mar 28 / Baseball
Caney Creek High School
5
Mar 17 / Boys Soccer
Caney Creek High School
0
Mar 14 / Girls Soccer
Caney Creek High School
7
Mar 14 / Boys Soccer